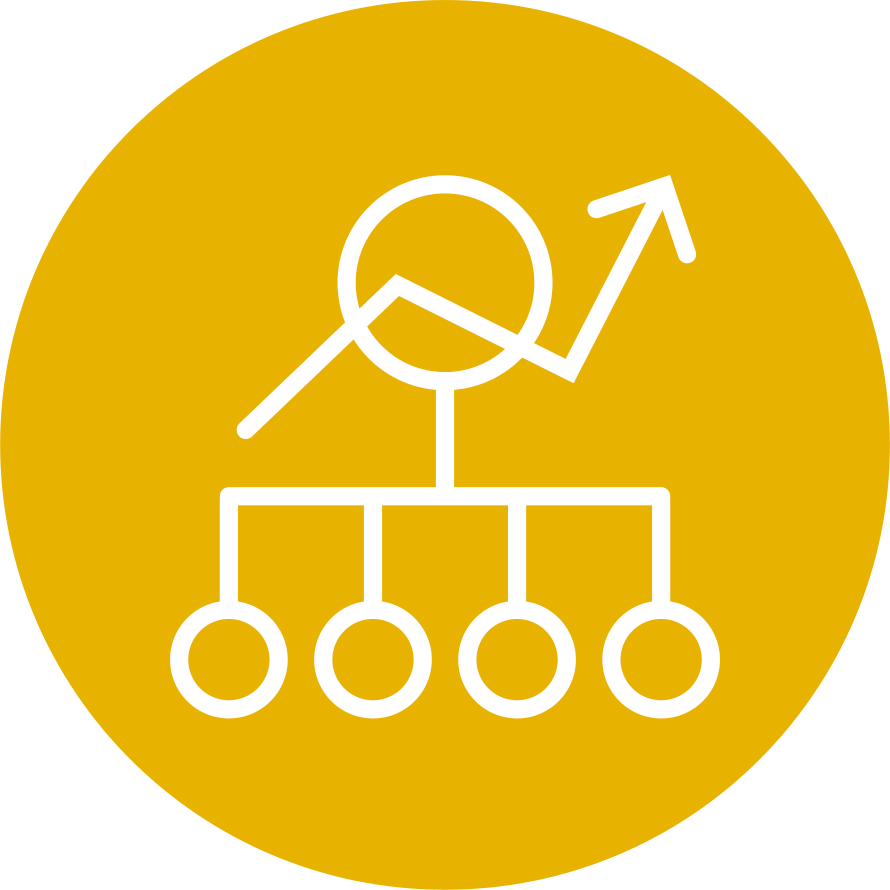 Facilitating and scaling-up climate action is key to achieving impactful transformations.
UNEP Copenhagen Climate Centre focuses on establishing enabling environments, especially looking at the role of the state as a regulator and engaging the private sector's entrepreneurial skills.
By developing business concepts and tools for high impact sectors, and supporting both private and public actors in designing and scaling up interventions, emissions reductions are maximized and climate risks reduced.
Focusing on implementation, UNEP Copenhagen Climate Centre works to:
identify early-stage project opportunities
support the development of climate action projects and innovative business models
develop of and pilot application of methodologies, tools, and institutional frameworks to facilitate and support climate action
provide tools and strategies for greening investment portfolios
build partnerships with implementation focused agencies and private sector partners
A growing focus area with a very large potential is the Paris Agreement's Article 6 on the use of market mechanisms. The overall aim of the UNEP Copenhagen Climate Centre in this area is to help countries increase their climate ambition by enhancing their readiness to participate in international carbon markets.
UNEP Copenhagen Climate Centre has a strong focus capacity building by developing guidance and training materials, and on identification and piloting of projects and programmes.
The effort all have an emphasis on ensuring the environmental integrity of credits, avoiding and reducing risks, and enhancing co-benefits, thereby reflecting the underlying view that market mechanisms should be used to raise ambition and to support sustainable development actions in line with the Paris Agreement.
UNEP Copenhagen Climate Centre plays a central role to build capacity for Article 6 carbon market implementation. The Centre supports countries' to understand UNFCCC guidance and rules for Article 6 carbon markets, develop strategies, prioritize mitigation actions, and build institutional capacities through the Supporting Preparedness for Article 6 Cooperation (SPAR6C) programme. The Centre also leads the Integrated Assessment for Article 6 (IAA6) project, which takes a South-South learning approach to support three developing countries with the iterative co-development of technical tools enabling evidence-based policy making.
The Centre's work is designed to complement UNEPs' efforts and involves collaboration with key external partners like SEforALL, the IEA and the Danish and German Energy Agencies.