Business Models and Markets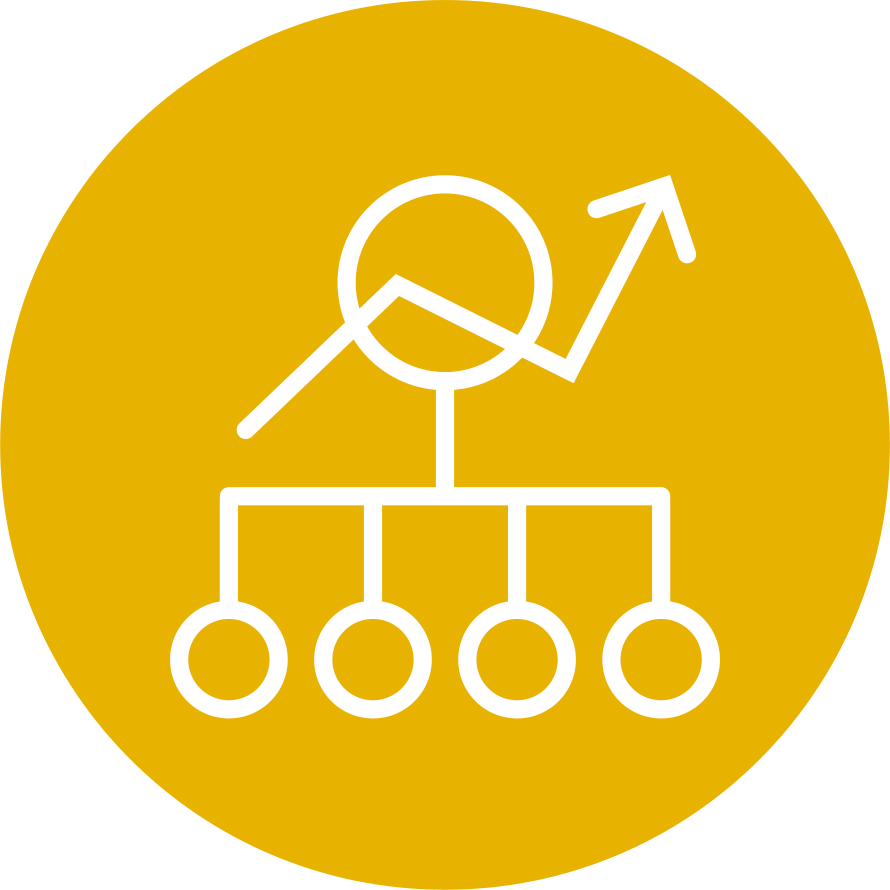 Our focus on Business Models and Markets is to support national and sub-national governments in developing countries and emerging economies to accelerate climate action implementation. This is done by improving access to knowledge, investment preparedness and innovation, increased focus on high-impact areas and private sector engagement.
Our goal is that well-functioning markets and business models are established and applied to further promote the dissemination and uptake of clean and climate resilient technologies and practices, based on local innovation and production where possible.
Our work seeks to support governments, cities and private sector to accelerate climate action implementation by providing technical assistance and building capacity to enable partners to act through market development and innovative business models. We will at the global level develop guidance based on best practice examples and facilitate partnerships between public and private entities.
UNEP Copenhagen Climate Centre works to be be a front-runner organisation in providing expertise in market development, project implementation and access to business opportunities through:
Enhanced capacity of public and private sector decision makers to identify and develop models for strengthened and accelerated climate action for mitigation and adaptation
Support of early-stage project formulation with city-level governments, focusing on the most amenable sectors for quick implementation of sustainable energy and climate action solutions.
Development of well-proven and innovative business models for sustainable energy and climate solutions – with clear focus on private sector engagement, access to financial structures and local access to value chains.