This webinar explores the role of different actors, regulations and market models, and digital data and technologies in the provision of flexibility in energy demand that is so critical for the transition to a zero-emission energy system and smart grid characterised by high shares of volatile renewable energy resources.
In line with the focus on institutional change and transitions management of the ISGAN Annex 7 Smart Grid Transitions programme, the webinar will discuss the importance of innovations within and linkages between these central building blocks – actors, institutions and technologies – for a clean energy transition that also ensures citizen engagement, fairness and cost effectiveness.
Experts from research and industry will share their knowledge and experience from projects in Europe and the Nordic countries regarding these topics, and there will be ample time for comments, questions and discussion.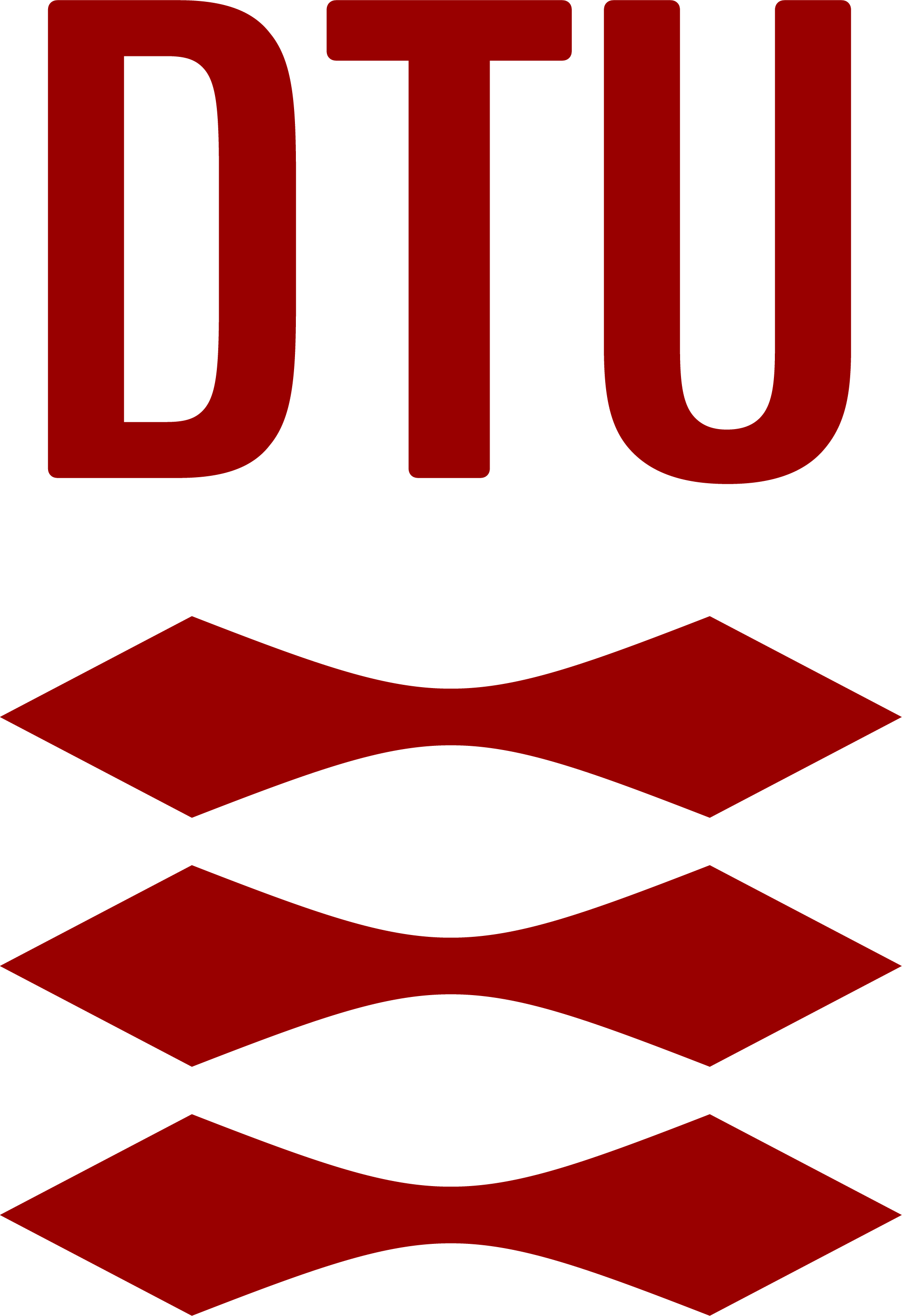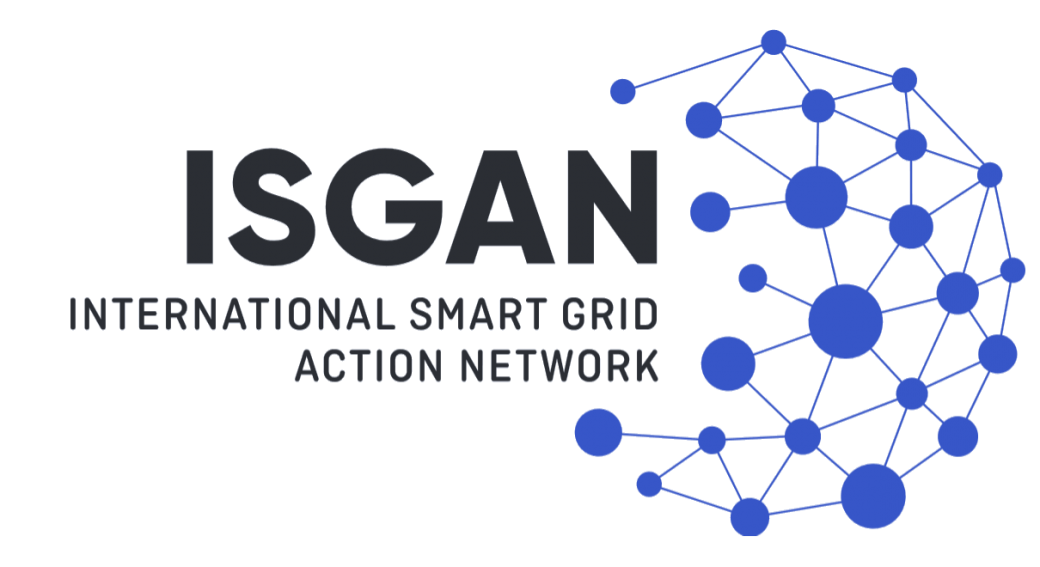 Speakers: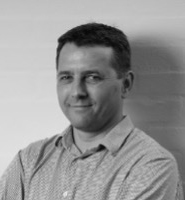 Simon Bolwig is Senior Researcher at UNEP DTU Partnership, DTU Management, Technical University of Denmark (DTU). He holds a PhD in Geography from the University of Copenhagen. He does research on sustainable energy, climate change, circular bio-economy, agro-food systems, in the Nordic European and African regions, and has contributed to literatures on sustainability transitions, innovation systems, policy integration, and global value chain studies. He was Lead Author on the IPCC report Mitigation of Climate Change Mitigation (2014). Simon was leading a research group on climate change and sustainable development from 2013-2019. Prior to DTU, he worked at the Danish Institute of International Studies (2004-2009) and at the International Food Policy Research Institute (2000-2004).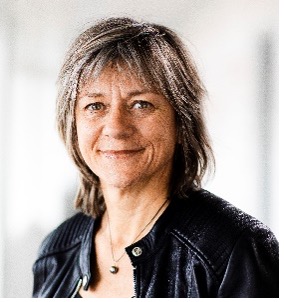 Helle Juhler-Verdoner, Danish Intelligent Energy Alliance
Helle is the Managing Director of the Danish Intelligent Energy Alliance. Helle Juhler-Verdoner has more than 25 years' experience within advocacy towards policy-makers and other stakeholders, including public affairs activities. Since 1998 she has been focusing on Energy and Climate change.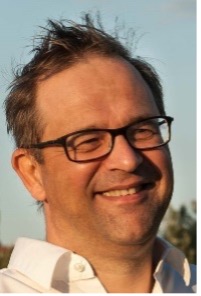 Klaus Kubeczko, Austrian Institute of Technology
Dr. Klaus Kubeczko is Senior Expert Advisor and scientist at the Center for Innovation Systems and Policy at the Austrian Institute of Technology in Vienna. He holds a doctoral degree in economics and has an industry background as electrical engineer. His domain expertise and publications range from sustainability transitions of smart energy systems, smart grids, smart cities and urban transitions to the transformative innovation policy instruments for sustainable pathways. He advises policy makers at IEA, inter-governmental, national and city level with strategic intelligence, including with participatory Foresight. For the IEA TCP ISGAN he is leading Annex 7 on Smart Grid Transition and Institutional Change.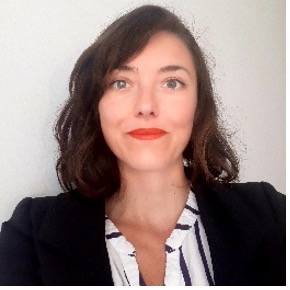 Claire Bergaentzlé, Technical University of Denmark
Claire is an assistant professor at the Technical University of Denmark in the Energy Economics and System Analysis group. She is an energy economist and expert in energy policy and regulation, sector coupling, and renewable energy integration. She holds a Ph.D. in Energy Economics from the University of Grenoble-Alpes and an M.A. in Energy Economics and Law. She is part of the ISGAN network and is currently involved in research projects for the sustainable transition in cities and data centres.

Anna Wieczorek, Eindhoven University of Technology
Dr. Anna J. Wieczorek holds the Chair of Sustainable Innovation and Transitions at the Eindhoven University of Technology (NL). Anna is a founding member of the sustainability transitions research network (STRN). She studies novel ways of organizing (energy) systems through new market models (e.g. P2P) and new institutional arrangements. In that work she unpacks upscaling, experimentation by communities, co-creation and new business models. Being driven by the urgent need to act on sustainability, Anna regularly engages with practical contexts.
Anna's research is funded by NWO, EU, APN, NRC, DFG and Dutch Ministries. Currently she is a project leader of a € 7.1M Interreg NWE project on community-based Virtual Power Plant (cVPP). The project considers most effective ways to scale-up community energy initiatives and has recently won the EU Citizens Award for Sustainable Energy Innovation. Anna also leads an NWO-funded ORAKLE project on organizing learning and knowledge for energy transition in the Province of North Brabant.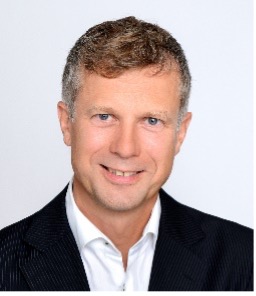 Klaus Skytte, CEO, Nordic Energy Research
Klaus Skytte is CEO at Nordic Energy Research – a regional platform for co-operative energy research and policy development under the auspices of the Nordic Council of Ministers. Skytte has a PhD in economics from the University of Copenhagen. Since 1996, he has worked with the environment, climate and energy – both within the Nordic region and in an international context.
Skytte is member of the roundtables in the EU Clean Hydrogen Alliance. He has been apported member of the Danish Energy Appeals Board, he has been Denmark's national expert in the international ISGAN collaboration on Smart Grids, and he has sat on the board and led a program under the European Energy Research Alliance ERRA.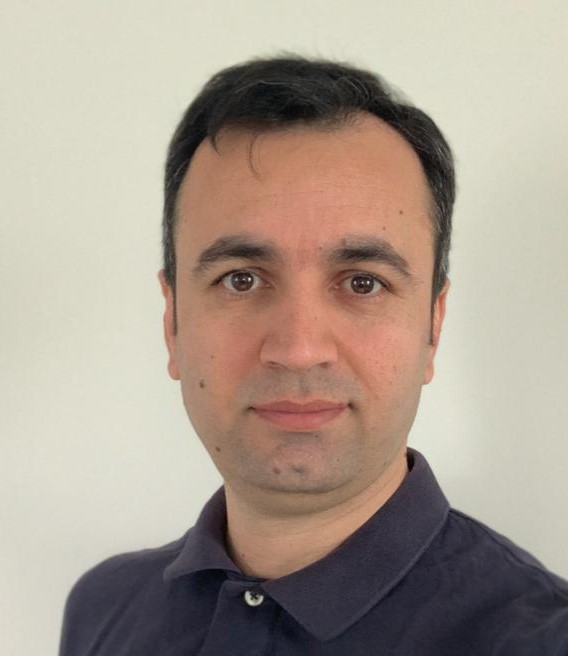 Razgar Ebrahimy, Center Denmark
Razgar Ebrahimy is a senior project manager at Center Denmark and a researcher at the Technical University of Denmark (DTU).  He holds a PhD in Computer Science with a focus on mitigating cyber failures in smart energy systems. He has been part of various completed and ongoing national and international projects in the energy domain and infrastructure systems. As part of the Flexible Energy Denmark (FED) project, he is responsible for leading and providing digital solutions that facilitate unlocking energy flexibility on a large scale. He is also a member of the data infrastructure team responsible for developing the first cross-sectoral data lake in Denmark as part of the ongoing efforts at Center Denmark to host data in a non-commercial platform set-up.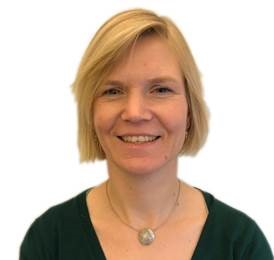 Joni Rossi, RISE Research Institutes of Sweden
Joni Rossi is a researcher and project coordinator at RISE Research Institutes of Sweden. She works in the fields of electricity systems analysis, smart grids, energy markets, regulatory frameworks and sector integration.  She has a leading role in several cross-boundary research projects, such as Horizon 2020 projects. Joni is also the Operating Agent of ISGAN Annex 6 on Power transmission and distribution systems, where she coordinates a global network of experts focusing on system-related challenges. Before starting at RISE in 2018, she worked for more than 10 years in the energy and environmental sector in Belgium. She worked first as a project manager for an engineering company with mainly international assignments on renewable energy and environmental assessment and later as a technical and regulatory advisor for a cogeneration sector association. Joni has a PhD from the University of Leuven in Bioscience Engineering and spent several years in Ethiopia and Tanzania studying the impact of land use management and land use change on global climate issues. 
Agenda: 
Times are in CEST (Copenhagen time)
14:30 – 15:00   Speakers join to test audio
15:00 – 15:02   (2 min)  Welcome, logistic information and present the speakers. Thibaut Raphael Tancrede Pasquet
15:02 – 15:07   (5 min)  Project (ISGAN) Introduction. Simon Bolwig
15:07 – 15:19   (12 min) Market models and regulatory changes for flexibility services in local grids. Experiences from the Danish 'Market Model 3. Helle Juhler-Verdoner
15:19 –15:31   (12 min)  Digital tools and data platforms in support of flexibility. Experiences from the living labs of the Flexible Energy Denmark project. Razgar Ebrahimy
15:31 – 15:43   (12 min)  Building institutions for flexibility services through regulatory 'sandbox' experiments. Klaus Kubeczko
15:43 – 15:59   (16 min)  Unlocking flexibility in local networks – learnings from the UNITED-GRID and Flexigrid projects. Joni Rossi
15:59 – 16:011  (12 min)  Smart integration of data centres to energy systems: for enhanced RES flexibility and waste heat utilization. Claire Bergaentzlé
16:11 – 16:23   (12 min)  Community energy meets smart grids: the aspirations and multiple roles of community-based virtual power plants. Anna Wieczorek
16:23 – 16:39   (21 min)  Q&A/Discussion. (Moderated by Thibaut Raphael Tancrede Pasquet)
16:39 – 17:00   (16 min)  Panel Discussion. New models, actors and technologies for flexibility services. (Moderated by Klaus Skytte)