To achieve the Paris Agreement's long-term goal of limiting warming to 1.5 °C above pre-industrial levels, large reductions in greenhouse-gas emissions are needed across all economic sectors.  Complementing governmental efforts, the private sector is taking steps to cut its emissions of greenhouse gases.  However, at present, mechanisms to account for private sector-driven emission reductions are sub-optimal.  The goal of our project is to help strengthen such mechanisms.
A number of voluntary platforms exists for businesses to disclose information concerning plant- or company-level greenhouse-gas emissions and the efforts made to reduce them.  These platforms, and the associated tools, notably reporting protocols, seek to strike a balance between technical soundness and accessibility by as broad a range of users as possible.
During the webinar participants will be introduced to the three main protocols for monitoring and reporting on corporate greenhouse-gas emissions, to help them (i) chose a specific protocol and (ii) navigate the pitfalls associated with it. Not least, the webinar will introduce a self-assessment template businesses can use to understand the challenges of, and get started with, greenhouse-gas emissions data disclosure. Ultimately, the goal of the webinar is to promote widespread voluntary disclosure of greenhouse-gas emissions data by private companies.
Documenting the private sector's and other non-state actors' greenhouse-gas emissions will be instrumental in furthering their engagement in the necessary enhanced ambition required to meet the goals of the Paris Agreement and the 2030 Agenda. The webinar seeks to contribute to this effort.
List of speakers: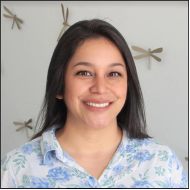 Alicia Medina, Libélula Project Management Lead, Libélula-Peru.
Alicia has more than 8 years of experience in developing relationships with the private sector, international cooperation and academia to facilitate the design and implementation of sustainable solutions in the current global context. She has contributed with the measurement of different sustainability indexes (e.g. carbon emissions inventory, water footprint, etc.); as well as in the formulation of appropriate strategies for the management and reduction of carbon emissions to enable effective climate action by the private sector in Latin America, aligned with the SDGs and a low carbon economy.
Currently, Alicia is leading the project "Increasing transparency and documentation of private sector contributions to NDCs", which Libélula is carrying out in partnership with the UNEP-DTU partnership.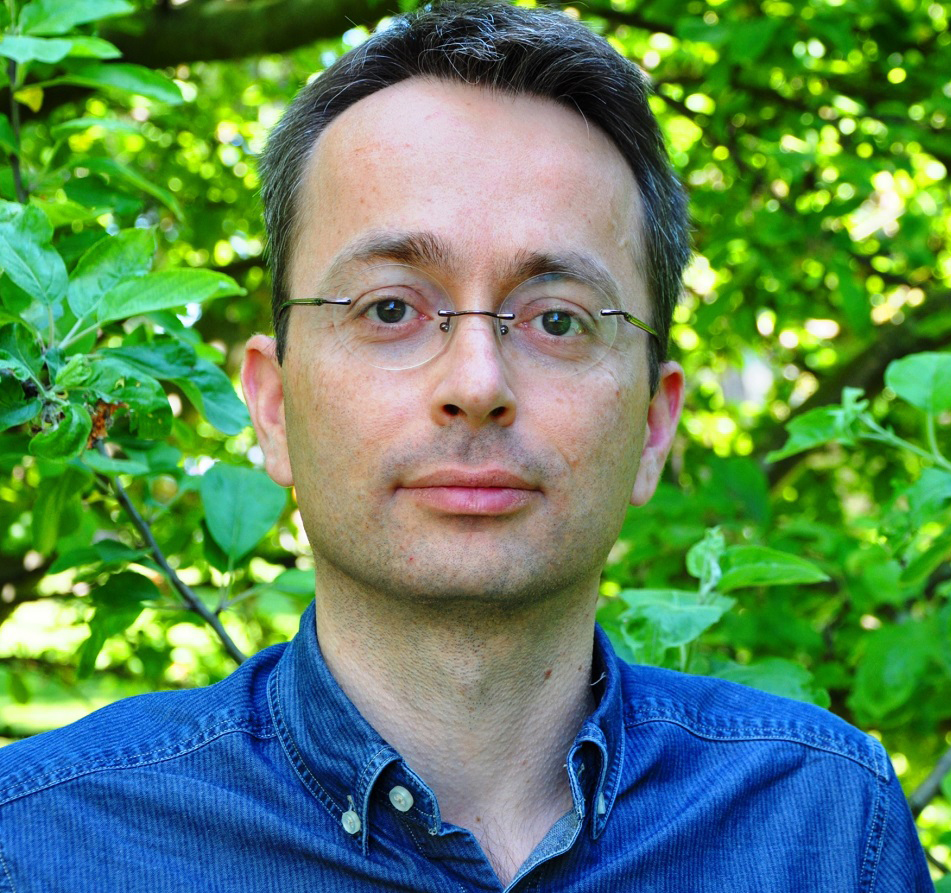 Daniel Puig holds a PhD from the Technical University of Denmark.
His thesis touched upon some of the main challenges that parties to the United Nations Framework Convention on Climate Change face in their efforts to implement the Paris Agreement. After a short stint at the Finish Water and Environment Research Institute (today, the Finish Environment Institute), between 1996 and 2001 Daniel worked for COWI A/S, an international consulting company based in Denmark. Between 2001 and 2011, Daniel worked for the United Nations Environment Programme. Since 2011 Daniel has been employed at the UNEP DTU Partnership, a specialised centre within the Technical University of Denmark.
Agenda
Times are in CEST (Copenhagen time)
15:30 – 16:00
 
Speakers join to test audio
16:00 – 16:02
2 min
Wait for participants to join
16:02 – 16:12
10 min
LBL Representative- Alicia Medina
16:12 – 16:47
35 min
Daniel Puig
16:47-17:02
15 min
Q&A
17:02-17:12
10min
Live poll
17:12 –17:27
15 min
Q&A/Discussion

(Moderated by UDP staff)