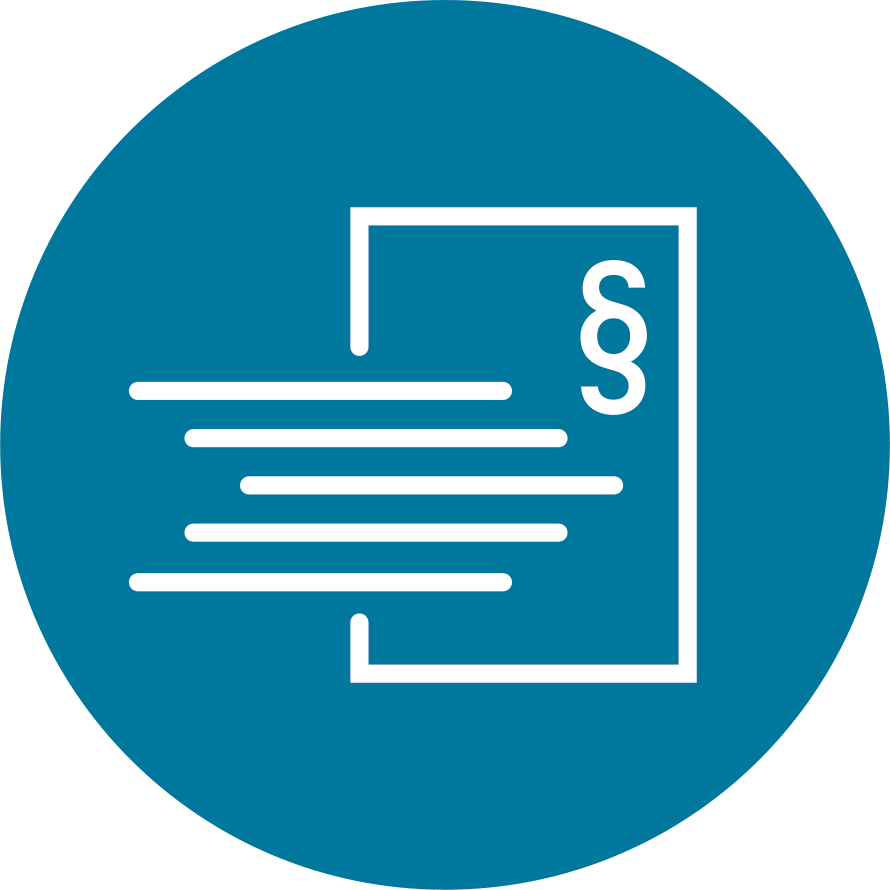 Strengthening climate policy and planning is critical to delivering the goals of the Paris Agreement. Countries will need support on analysis, policy development and capacity building in order to the transition onto low-emission, climate-resilient development pathways required.
At the national level, UNEP Copenhagen Climate Centre works to:
identify and analyze mitigation and adaptation policies, plans, and actions in the context of Nationally Determined Contributions
mainstream climate into national planning and policy efforts
strengthen institutional structures and capacities
guide countries in achieving just and equitable transitions
lead global assessments of mitigation and adaptation actions
With the increased focus developing long-term strategies and net-zero emissions targets, the UNEP Copenhagen Climate Centre is increasing its analytical capacity in those areas.
UNEP Copenhagen Climate Centre has specific focus on the development of national energy efficiency strategies through the Copenhagen Centre on Energy Efficiency.
On Loss and Damage, a major area in climate negotiations and policy, UNEP Copenhagen Climate Centre is delivering analytical inputs and methodology development, building on the Centre's previous work on improving understanding of the key issues.
The Centre is developing tools and methodologies for Article 6 carbon markets under the Paris Agreement to align carbon market projects with long-term low emission pathways for enhanced ambition of NDC implementation and sustainable development goals.
Action in policy and planning at the national level is supported by global-level assessments like the Emissions Gap Report and Adaptation Gap reports, both co-produced and co-edited by UNEP Copenhagen Climate Centre and by supporting UNEP's engagement in the regional climate weeks and COP negotiations.