Climate Planning and Policy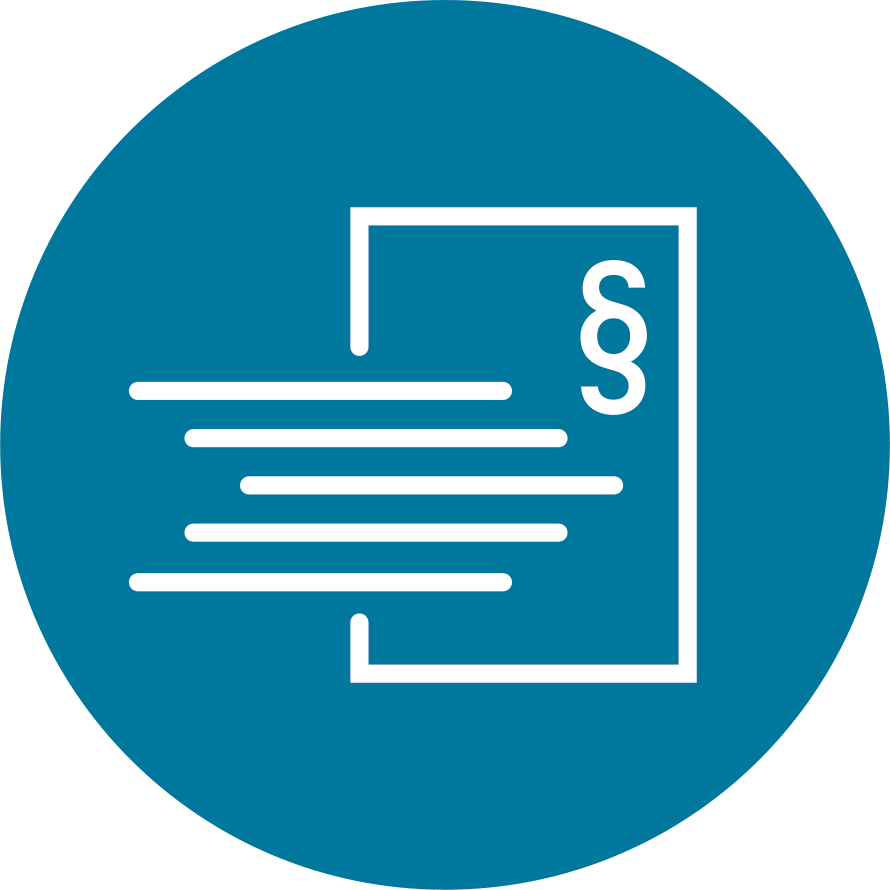 Our focus on Climate Planning and Policy responds to developing countries' requests for support to integrate mitigation and adaptation priorities in national development processes and to develop strong NDCs.
Our goal is that countries develop and implement sound climate actions as an integral part of national development planning and policies, and as a result submit increasingly ambitious NDCs every five years to the UNFCCC.
Our work supports countries in strengthening institutional structures and processes, and in conducting the analysis required for successful integration of climate priorities in development planning and policies, and for stronger national frameworks for NDC planning and implementation. We support this through technical assistance, policy support, capacity building, and provision of guidance and tools that are tailored to national needs. At the global level, we deliver annual assessments of mitigation and adaptation gaps and opportunities in the context of the Paris Agreement's long-term goals.
UNEP Copenhagen Climate Centre aims to be a leading international partner for developing countries on climate planning and policies with a focus on:
Building capacity for climate-compatible planning and policy that strengthens countries' NDCs and their implementation, while supporting other SDGs
Spurring the uptake and diffusion of mitigation and adaptation technologies, through the expansion of Technology Needs Assessments, accelerated action to implement Technology Action Plans, and stronger links to the NDCs
Sectoral analysis, guidance, tools and policy advice, including on long-term strategies
Establishing institutional and market-based structures for climate action that are supported by conducive policy, legal and financial frameworks
Informing the UNFCCC process and the global community through global assessments of status, progress and gaps in mitigation and adaptation