Climate Transparency and Accountability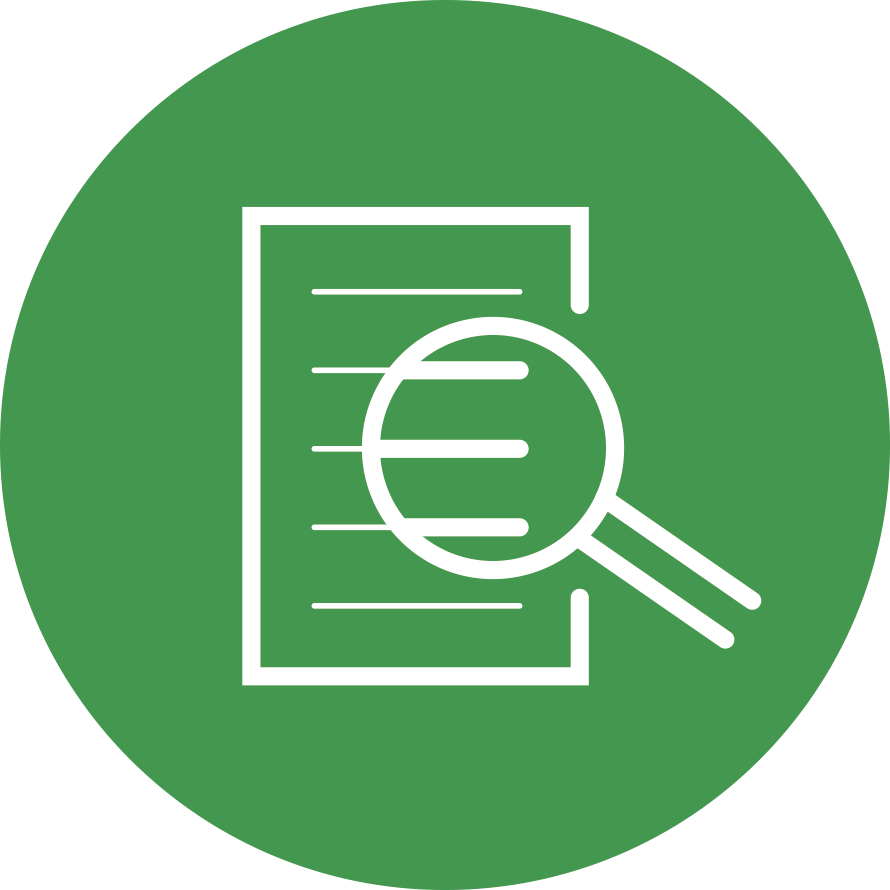 Our focus on Transparency and Accountability responds directly to Article 13 of the Paris Agreement.
UNEP Copenhagen Climate Centre works to strengthen national institutions and create the foundation for the enhanced transparency framework to build trust and confidence among countries and foster shared understanding, greater accountability and strengthened ambition of climate actions and support.
Our goal is that countries and non-state actors establish transparency systems that facilitate reporting and documenting of the results and impacts of the NDCs and other pledged actions. This will facilitate enhanced trust between actors and creating the foundation for increased ambition.
Our work supports developing countries in the process of building national transparency systems to track and report on climate actions and their impacts, covering both government and non-state actors' action. We will support this through technical assistance, capacity building and development of relevant guidance and tools.
At the global level we will provide tracking systems to document aggregate results and impacts.
UNEP Copenhagen Climate Centre aims to be the leading institution on transparency globally with a focus on:
Improving the availability and quality of data
Strengthening national institutions and governance structures, and establish coordination and information-sharing across them
Building national capacity to establish and maintain information and registry systems for measuring, monitoring, validating/evaluating and reporting on mitigation, adaptation and support received
Enhancing the ability to track the effectiveness of adaptation interventions and finance in accomplishing intended outcomes
Improving the understanding of nationally and globally effective practices and determinants that lead to their success
Integrating contributions of non-state actors in national registry systems
Documenting impacts of commitments made by International Cooperate Initiatives