UNEP DTU Partnership organised and hosted a seminar entitled 'Opportunity Africa: Sustainable Energy Investments in Africa – Engaging the Private Sector' on 24-25 June 2014 at UN City, on behalf of the Danish Ministry of Foreign Affairs and the African Development Bank.
The seminar aimed to bring together a broad group of relevant actors with a common specific interest in sustainable energy activities in Africa. The event was organised owing to the collaboration between Danish Development Cooperation and the African Development Bank (AfDB) on the Sustainable Energy Fund for Africa (SEFA) which opened for business in 2012. The Danish Government is, at the same time, supporting the Sustainable Energy for All (SE4All) initiative of the United Nations, for instance through the Energy Efficiency Hub (now the Copenhagen Centre for Energy Efficiency), which is a part of the UNEP DTU Partnership.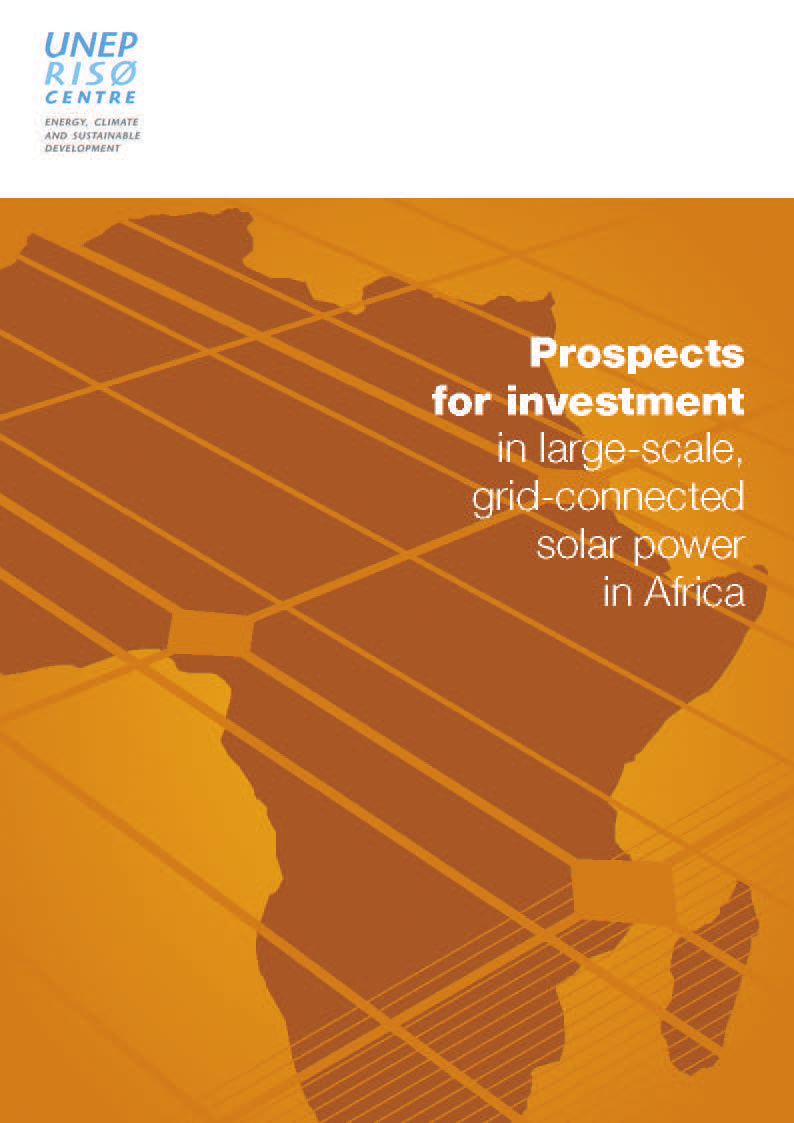 A prime target group for the seminar was private and corporate investors, such as pension funds, who wish to find out more about the investment opportunities, potential risks and barriers, how to overcome them, and potential project partners in the field of sustainable energy in the African context. The seminar was attended by over 90 participants covering development agencies, financing institutions, African government representatives, energy utilities, project developers and the Danish private sector.
Click to access presentations made during the seminar.
An important part of the seminar was the European launch of the Africa Renewable Energy Fund (AREF) whose main funders are AfDB and SEFA. AREF, a dedicated renewable energy fund focused on Sub-Saharan Africa will provide capital to support small- to medium-scale independent power producers (IPPs). The European launch of AREF was officiated by the Danish Minister for Trade and Development Cooperation, Mogens Jensen, and the US Ambassador to Denmark, Rufus Gifford. The operation of and possibilities under AREF were presented by the fund manager Berkeley Energy.
The seminar expects to raise the appreciation of facilities available to support investment, such as SEFA and AREF, raise the level of awareness and mutual understanding of the present situation, opportunities, barriers and how to overcome them, through real world examples; establishment of links and constructive dialogue between project developers and potential investors, and bringing attention to creating an enabling environment with an increased recognition of the role of private finance and how best to facilitate it.