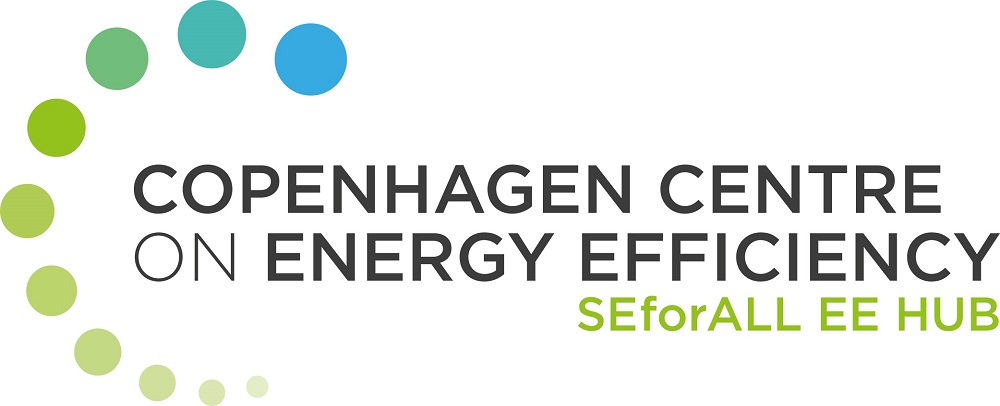 The lack of actionable information and misinformation on energy efficiency is widely considered one of the key barriers to energy efficiency action. The Copenhagen Centre on Energy Efficiency is continuously collecting and disseminating the latest knowledge and best evidence to support decision and policy making through its Knowledge Management System (KMS).
Knowledge Management System (KMS)
The KMS is establishing its status as a widely recognised global reference library for energy efficiency information, as reflected in the growing number of users (from 2598 in 2016 to 10326 in 2018). With this aim, the Centre continues expanding the breadth and depth of the knowledge coverage on the KMS and populating it with relevant and most up-to-date tools and resources on best practices, success stories, and examples of business models for energy efficiency implementation.  The Centre is also encouraging its partners and local experts to provide content and good practice examples from their work to feature interesting developments on the ground, which might otherwise not receive international visibility.
Learning and knowledge opportunities for governments
Governments can obtain actionable knowledge for improving energy efficiency in their countries through learning from available best-practices implemented in different parts of the world and accessing international expert insights on how these practices can be adapted, financed and delivered in specific local conditions. The Copenhagen Centre continues to produce action-oriented analytical products to induce learning and increase awareness of energy efficiency opportunities and benefits at the national and local levels, including thematic briefs, situation assessments, analytical reports
Knowledge Networks
Creation of learning and knowledge opportunities for governments, led by the Copenhagen Centre, is enhanced through the Centre's active role in initiating and maintaining partnerships and taking part in expert networks and programs. The Centre is also responsible for coordinating and engaging the SEforALL Energy Efficiency Accelerator Platform pursuing identified energy efficiency projects and building a coalition of leading service and technology providers around projects, assisting them to scale-up, and managing and improving synergies between the network partners. The Centre carries out research based on the needs of the Accelerators' activities, providing rationale for further enhancing the support and interventions from the Accelerators.
Research Collaboration
The Copenhagen Centre also has an on-going programme for hosting visiting researchers from other institutions with duration of visit of up to three months and the primary purpose of joint research and practice on energy efficiency issues related to policy-making and implementation, as well as joint proposal development. The target audience for this programme are CCEE local partners, ministry and municipal officials, other research institutions and individual researchers with a pre-agreed and mutually beneficial work programme. It not only leads to quick result creation and knowledge advancement, but also helps build partnership and long-term cooperation.
The following projects are currently in this step:
Efficient and Climate Friendly Cooling
Innovative Cooling Technology (research)
Micro-climate in district energy (PhD)
ESCO Association Network