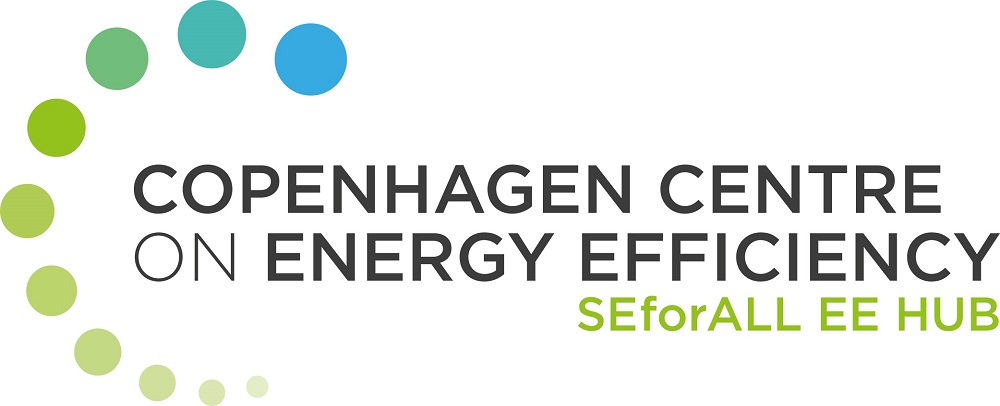 Based on analysis of potential and opportunities for energy efficiency projects as well as countries and cities own priorities, the Copenhagen Centre on Energy Efficiency helps develop business models and structuring projects for implementation. This is done by creating partnerships and projects for implementation and replication.
This work takes place both on a technical level, where the centre's experts assists in detailed design of cutting edge projects, but also on the financial level. The Copenhagen Centre for Energy Efficiency has expertise and experience in developing projects that can attract the necessary investments, to help our partners access funding.
Thus, the Copenhagen Centre on Energy Efficiency develops a multifaceted programme that targets project proponents and facilitate or directly deliver project implementation, mainly for public institutions at different administrative levels.
Essential elements of the programme include
1) decisive support to placing ESCOs on the international climate change agenda in order to support the uptake of viable business models for energy efficiency project development and implementation. This entails amongst others the establishment of a Global ESCO Network the purpose of which is to organize the growing ESCO industry behind the fostering of greater awareness of the conditions under which energy efficiency investments can thrive, as well as the common policy and other barriers for greater uptake of energy efficiency investments.
2) conceptual work to secure the investment in smaller scale primarily municipal EE infrastructure through aggregation concepts and intervention models. This also entails the raising of investment finance and models for its deployment in such aggregation structures. The precise models for aggregation may range from common procurement to establishment of service companies and common guarantee structures.
3) close collaboration with selected technology providers and implementers in order to promote systems based approaches to energy efficiency interventions and thus avoid sub-optimization, which is often seen in component-based interventions.
4) provision of insights into global investment shortfalls in profitable energy efficiency investments through mapping of particularly profitable energy efficiency investments in particular sectors with commonalities across countries in order to provide the basis for targeting specific investment promotion initiatives towards such clusters.
5) development of a number of investable projects on the basis of multiple initiatives, including the above but also adding the sourcing of project opportunities in the upscaling of leads from initiatives supported by other programmes in UNEP DTU Partnership's portfolio or through programmes developed by collaboration partners.
The following projects are currently in this step:
SEforALL
RAMCC
Building Efficiency Accelerator collaboration
Industrial energy efficiency