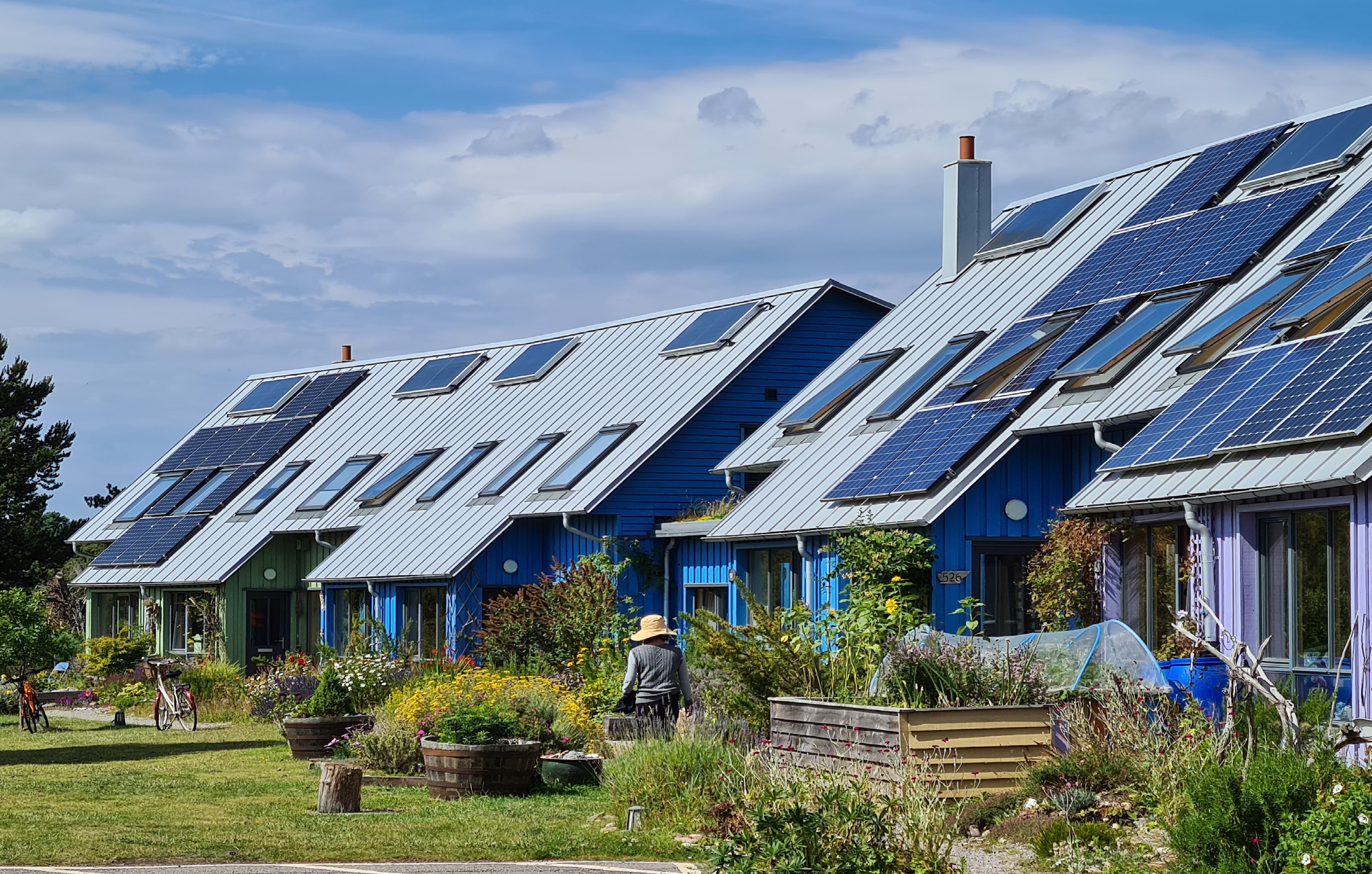 New IPCC report presents latest climate evidence with a clear message: We can halve emissions by 2030. The UNEP Copenhagen Climate Centre has contributed to chapters on Transport and Sustainability.
April 4th, 2022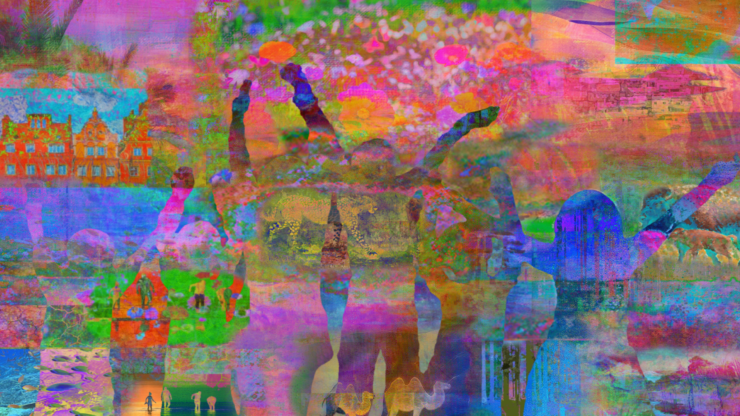 Climate change is a threat to human wellbeing and health of the planet, says the latest IPCC report on Impacts, Adaptation and Vulnerability with contribution from UNEP DTU Partnership expert.
February 28th, 2022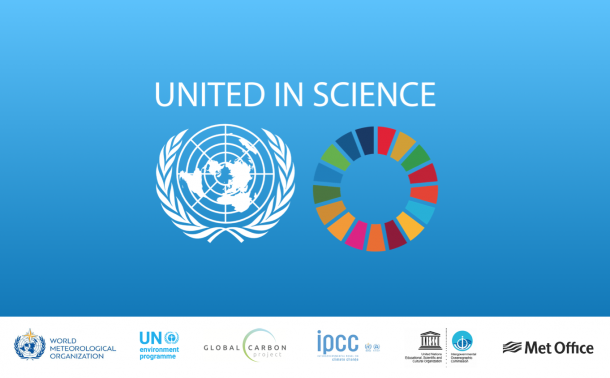 UNEP DTU Partnership joins other leading science organisations, delivering the latest data on climate change and the need for action.
September 10th, 2020