Last week, St. Kitts and Nevis became one of the first countries to officially launch their Technology Needs Assessment (TNA) under the TNA IV project, to prioritise and plan for future climate technology implementation.
The meeting was attended by representatives from a wide range of ministries and departments, as well as utilities, non-governmental organisations and individual experts, and was hosted by the Department of Environment of the twin island Caribbean nation in collaboration with UNEP, UNEP DTU Partnership and its regional collaborating centre, the University of the West Indies.
Through a series of upcoming consultations with these and many other stakeholders, the project will identify and prioritise at least four technologies in the water and agriculture sectors for climate change adaptation and the energy and transport sectors for mitigation.
The TNA project goes beyond a narrow identification of technology needs. The TNAs will lead to the development of national Technology Action Plans that not only recommend policies and enabling frameworks for the successful diffusion of prioritized technologies, but also identify good technology transfer projects with links to financing sources.
This is done through a stakeholder-driven process revolving around the involvement and support of stakeholders from all levels and sectors.
Particularly vulnerable islands
The Permanent Secretary from the Ministry of Environment and Cooperatives, Ms Sharron Rattan, gave the opening statement of the launch in which she highlighted the importance of the TNA project to the country, and its links with current and future climate change projects.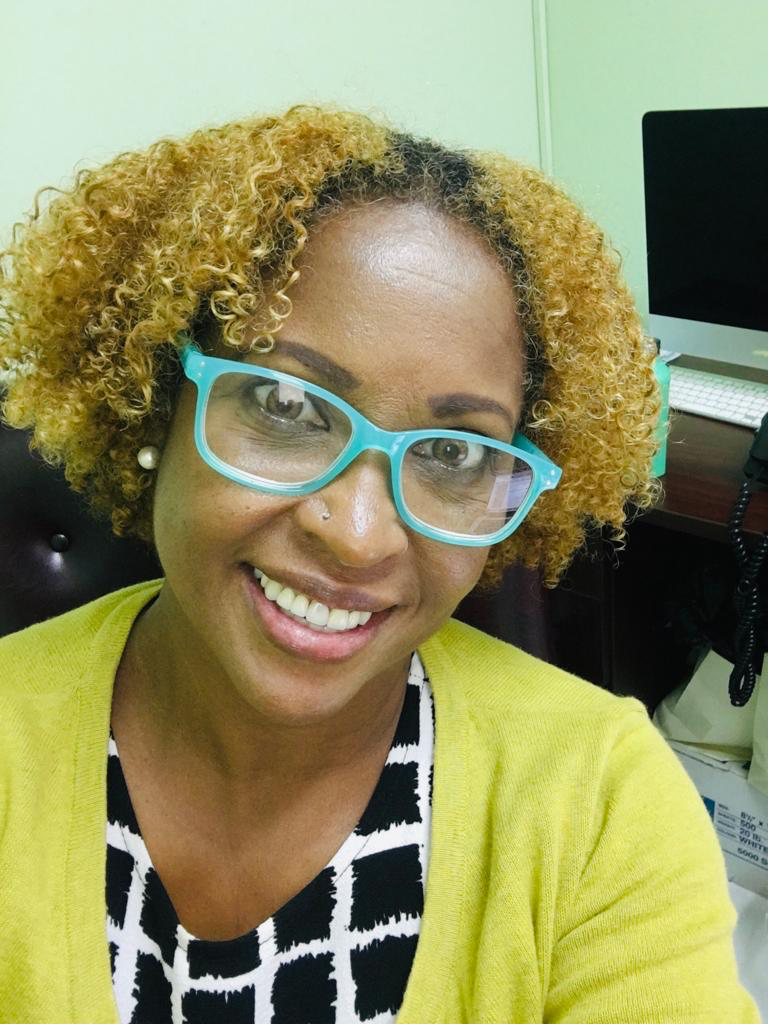 "St. Kitts and Nevis as a Small Island Developing State is particularly vulnerable to the impacts of climate change. One of the key pillars to responding to climate change is the enhancement of technology development, transfer, deployment and dissemination of information. Of critical importance is for us as a people to understand our climate technology needs. In this regard, access to such information will help in determining the most appropriate technologies that will allow us to reduce our greenhouse gas emissions and adapt to the adverse impacts of climate change," she stated.
 A thorough introduction
UNEP DTU Partnership and the University of the West Indies delivered three presentations introducing the TNA project and methodology and on the crucial stakeholder engagement process. A round of questions from the participants followed each presentation, allowing explanations of the TNA concept, set-up and process in more detail.
The next step for St. Kitts and Nevis will be training of the national consultants in the methodology, along with the team from the Bahamas, the other Caribbean country participating in this fourth round of TNAs. The TNA IV project is scheduled to run until mid-2023.